Improperly touching a 6-year-old child on the son of a famous director
A case has been registered for improperly touching. Police were informed.
Police said the investigation revealed that the 45-year-old suspect was mentally unstable but would only be confirmed after a medical examination.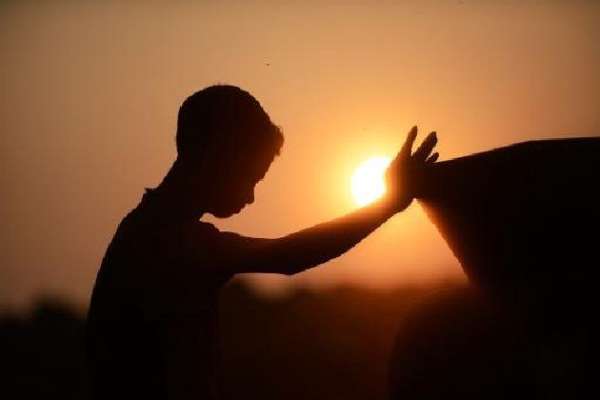 The father of the child's lawyer claimed in the complaint that it really happened on Sunday morning when the two went to the garden for a walk.
He alleged that he had taken something from his car that the suspect grabbed the baby and kissed him wrongly. As soon as his father returned, he called the police.
A senior police officer said that a case has been registered against the accused under the provisions of the Pakso Act in connection with the protection of children from sexual offenses.