Maruati Suzuki blames Sitaraman for wrong, saying 'Ola-Abir not responsible for slowdown in auto sector'
Auto sectors are currently undergoing severe crisis. Union Minister Nirmala Sitharaman blamed Ola and Abir taxi service for this, but Maruti Suzuki has denied her statement. Maruti Suzuki, the country's largest carmaker, says the use of Ola and Abir services in the youth population has increased, but this is not a concrete cause for the economic crisis. A top company official also said that to find the cause of the economic crisis, it was necessary to research it and review the fundamentals.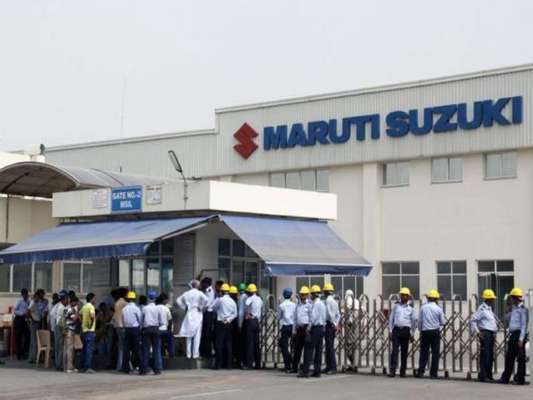 Shashank Shrivastu, acting director of marketing and sales department of Maruti Suzuki India (MSI), told PTI that the thinking on buying a car in India has still not changed and that people have a desire. Shop the car accordingly.
It is noteworthy that Finance Minister Nirmala Sitharaman said on Tuesday that the thinking of most people has changed, who now prefer to take advantage of taxi services like Ola and Ober, instead of buying a car, paying monthly installments. This is one of the many reasons for the downturn in the automobile sector. In this regard, Shashank Shrivastu said, "There is no big reason behind the current crisis for services like Ola and Ober. I think we have to do more research and research before reaching such conclusions. "He added," Services like Ola and Ober have come out in the last 7-6 years. In the same period, the auto industry also got some great experiences. "
It is important to think here that in the last few months, what has happened to the auto sector? Shrivastu says, "I don't think it was just because of Ola and Abir." He adds that the government's methods outlined last month are not enough to cope with the recession, and that the industry's Can be helpful in the long run, as they focus primarily on customer thinking.