Modi government continues to 'loot' public banks, RTI reveals
Similar cases continue even after they are done. Even in the public meetings, PM Modi has been talking about harsh action against the fraudsters, but it does not seem to have any effect on the ground. RTI has revealed a great deal about fraud with public banks. Responding to an RTI filed through Chandrasekhar Gowar, the RBI said that 2480 cases of fraud had been reported to the public banks in the first quarter of this fiscal. This caused a loss of Rs 31893.63 crore to the banks.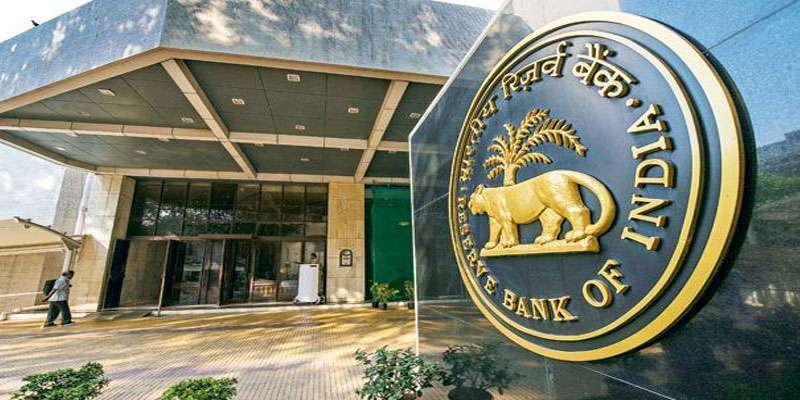 RTI activist C Gaud: Most cases are related to SBI-1197 where Rs 12,012.77 Cr is related. Allahabad Bank comes 2nd with 381 cases where Rs 2855.45 Cr is concerned. PNB comes 3rd-99 cases with Rs 2526.55 Cr related. The RBI said the loss of data on the range is not available to them. (09.09) https://twitter.com/ANI/status/1171292345792204800…
RTI activist Chandrashekhar Gaud: I had filed RTI at RBI, seeking details of bank fraud cases registered in the 1st quarter of this financial yr, & amount related. As per RBI's data 2480 cases registered, as far as 18 public sector banks are concerned. Rs. 31,898.63 Cr Related. (09.9)
View image on Twitter
107
10:50 AM - Sep 10, 2019
Twitter Ads info and privacy
54 people are talking about this
According to the RBI, the SBI suffered the most damage in this fraud. There have been 1197 fraud cases with SBI. In this, the bank suffered a loss of Rs 12012.77 crore. The most fraudulent one after SBI is Allahabad Bank. Allahabad Bank has reported 381 fraud cases. In this, the bank has suffered a setback of Rs 2855.66 crore. Besides, Punjab National Bank suffered a loss of Rs. 2526.55 crore.
According to data provided by RBI, 75 fraud cases have also been reported with the Bank of Baroda in which the bank has a loss of Rs 2297.05 crore. Oriental Bank of Commerce had 45 fraud cases with loss of Rs. 2133 crore. In addition, almost all public banks, including Central Bank of India, United Bank of India and Canara Bank, have been subjected to fraud in the first quarter.