Is the Shiv Sena good bye to the NDA? MP Arvind Sawant resigns as Union Minister
Shiv Sena MP and Union Industries and Public Enterprises Minister Arvind Sawant has resigned from his post as Maharashtra's Shiv Sena-BJP government clash.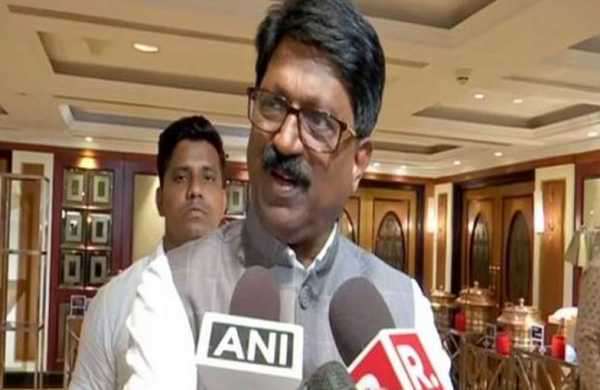 In a statement to the media on Monday, Prime Minister Narendra Modi said on Monday that he had left the cabinet. He has told the media that he has already resigned his ministerial post.
As such, they are in favor of religion and it is not right for me to continue in the central government. Thus I am resigning my ministerial position. He said he would hold a news conference on the matter at 11 am today.
In Maharashtra, Shiv Sena's political activities are on the verge of being invited by the governor to form a government. The NCP and Congress are likely to seek the support of the Shiv Sena government.