KPL Match Fixing: CM Gautam, Abr Khazi Arrest
BANGALORE: Two players from Karnataka have been arrested by CCB police in connection with the match-fixing case of the KPL tournament.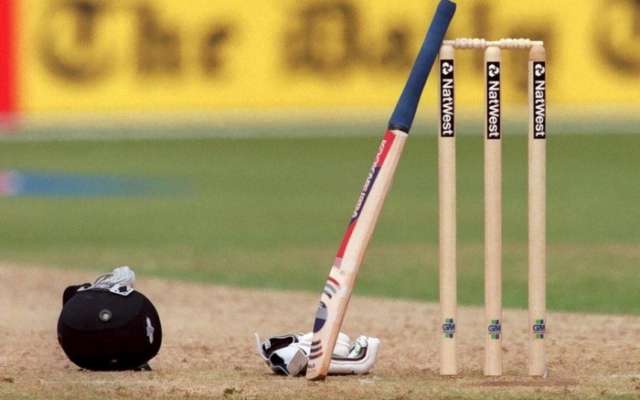 The CCB police have intensified investigations into allegations of match-fixing in the 2019 KPL final in which two players from the Bellary Tuskers team were arrested.
CM Gautam, captain of the Bellary Tuskers, and Abr Qazi are the arrested players. Players are expected to make a slower bat in the match at Rs 20 lakh. The money had been secured. It was learned that the two players had a slow batting with money at the bookies.
He played for Mumbai, RCB and Delhi Daredevils in the IPL in the CM Gautam Ranji match. Abr Ghazi is also the Ranji player of the Karnataka team. CCB police are currently investigating the arrest of two players.