The by-election war: the start of a three-party political campaign
BANGALORE: The by-election battle has begun and the by-elections for the 15 assembly constituencies of the state will begin on Monday. The Code of Conduct will be applicable to the entire district in all six constituencies and in the nine constituencies.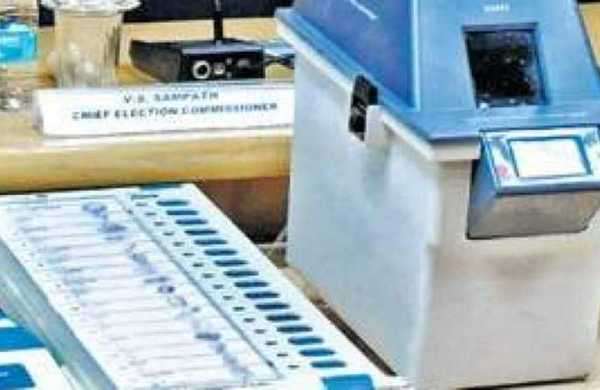 The Election Commission has prepared for a free and fair election. The subordinates said the previously submitted nomination papers have been validated.
In the meantime, the Supreme Court will give a verdict on the unqualified lawmakers' petition on Wednesday, and the by-election battle will be sharpened after the verdict. While the Supreme Court order disqualifies undeserved MLAs, it is said that the BJP has decided to stop all 15 constituencies.
It is said that the BJP will wait till the Supreme Court order before the party names are announced and the names will be announced only after the verdict.
Even unqualified lawmakers have expressed confidence that the Supreme Court will get justice. Meanwhile, the Congress leaders held one-on-one meetings in Bengaluru on Sunday and devised a grand strategy for by-elections. This time, the by-election will decide the fate of the government, which is a question for the BJP and the Congress. Of the 224 assembly members, BJP has 105. The chief minister said he was confident of winning the remaining 13 seats.
Speaking at a press conference at the Election Commission's office, Chief Election Officer Sanjeev Kumar said the nomination process would begin on Monday for the state's 15 assembly constituencies. This is the last day to file a nomination. Letter verification on November 19, nomination on November 21 is the last day to withdraw. Voting will be held on the D5 from 7am to 6pm. It was informed that the result will be published on D9.